Event
Slovak Matchmaking Fair (online) is the largest and most prestigious international event of the Slovak Investment and Trade Development Agency, which has been merging Slovak and foreign entrepreneurs through bilateral meetings for 15 years, focusing on the presentation of partnership offers, free production capacities or the creation of joint ventures, presenting the economic potential of the Slovak Republic. The curent event will be organised online.
Instructions for the online proceedure can be found here.
Date:
May 25th - 26th, 2021
Venue:
Online
Price:
Registration fee for every individual participant (device) is 50€ including VAT.
Organizer:
SARIO
Contact:
Michaela Slimáková, T: +421 910 828 278, E: matchmaking@sario.sk (Slovak companies)
Adam Kalina, T: +421 908 616 853, E: matchmaking@sario.sk (Foreign companies)
Ľubica Árvová, T: +421 910 828 302, E: matchmaking@sario.sk (Event coordinator, information on partnership options)
Language: English
The event also includes attractive accompanying program, expert panel discussion will provide information regarding the opportunities related to transfer of technologies, diversification and innovations, consultations and expertise of SARIO representatives and partners of the events, networking throughout the day and much more.
The event also includes
- attractive accompanying program
- expert panel discussion "Modern Industry and how the progress of applying intelligent technologies and this new economic phase impact transformation of the region"
- pre-scheduled B2B negotiations
- consultations and expertise of SARIO representatives and partners of the events


Possibilities and conditions for partnership
Terms and conditions
The payment conditions

Event report
Photo gallery
Video
ORGANISER AND PANEL DISCUSSION GUARANTOR
UNDER THE AUSPICES OF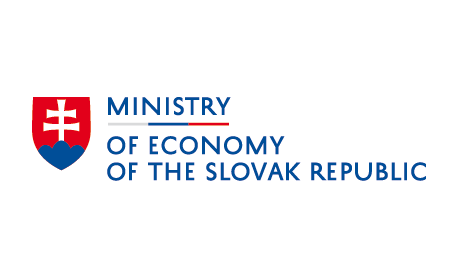 GENERAL PARTNER

MAIN PARTNER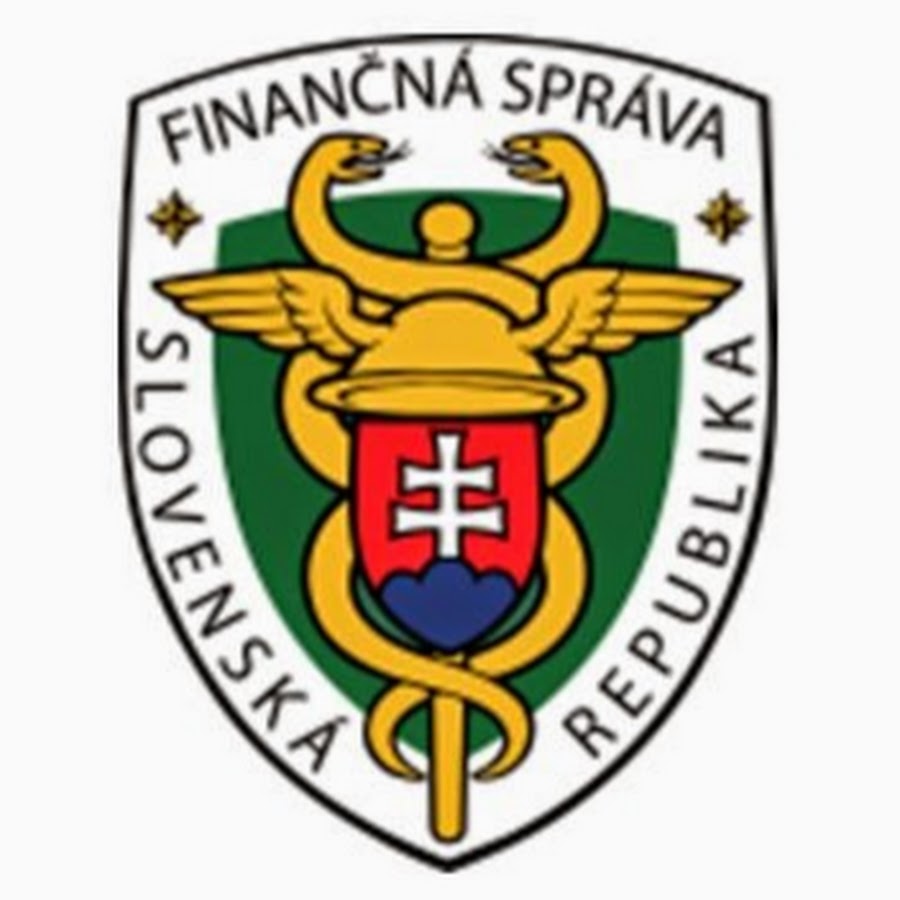 PARTNER

MEDIA PARTNER