Embassy of the Slovak Republic in Vienna
Austria, Vienna
Ms. Bronislava Chmelova, economic diplomat
The Ministry of Foreign Affairs of the Slovak Republic provides within its specialized departments or through a network of diplomatic missions abroad basic services for the business community in the following areas: business support and consultancy s...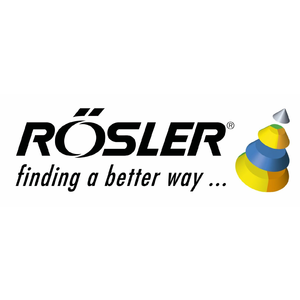 Rösler Oberflächentechnik GmbH
Austria, Wien
Mr. Igor Zelina, Sales and Project Manager for SK
Rösler - Specialist in Surface Technology We are your partner for innovative mass finishing and blasting technology. Rösler is the only surface finishing supplier in the world that offers the two most essential finishing technologies, mass finishing ...
Vienna Business Agency
Austria, Vienna
Mr. Jan Juriga, International business & startup services consultant
Vienna Business Agency supports local and international companies in all phases of their business, providing advice on all corporate issues and helping expats get up and running in Vienna. Anyone wanting to found a company, startups, sole traders, do...