Cámara de Comercio Hispano-Checa
Spain, Madrid
Ms. Jitka Loucká, Director
The Hispanic - Czech Chamber of Commerce is a non profit organization, founded in 2013, based in Madrid with branches in Prague, Valencia, Tenerife and Barcelona. Our aim is to promote commercial relations between the Czech Republic and Spain. We wor...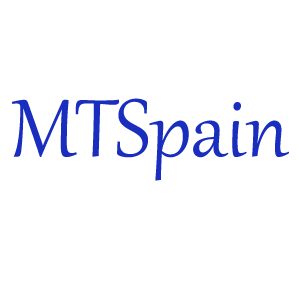 MTSpain Project and Investment Consulting
Spain, madrid
Ms. Milagros granizo, ceo
MTSpain Consultoria de Proyectos e Inversiones in Spain, investment advisor in real estate and finance in Spain, member of the Chamber of Commerce, with long international experience. She promotes the sale of new homes throughout Spain, on the Malaga...