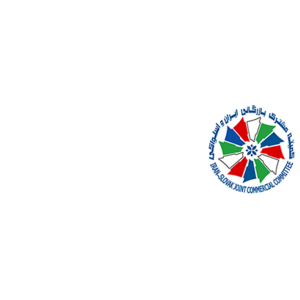 Iran-Slovak Joint Commercial Committee
Iran (Islamic Republic of), Tehran
Mr. Jabbar Keyanipour, President
Iran-Slovak joint Commercial Committee founded in 2018 by Iran Chamber of Commerce, Industries, Mines and Agriculture. All the members of the Committee are traders who have trade relations directly with Slovakia. The main aims of this committee are t...
Iran-Slovak Joint Commercial Committee 2
Iran (Islamic Republic of), Tehran
Mr. Jabbar Keyanipour, President
Iran-Slovakia Joint Commercial Committee is a committee form under supervision of Iran Chamber of commerce and is responsible for developing trade relation between Iran and Slovakia.